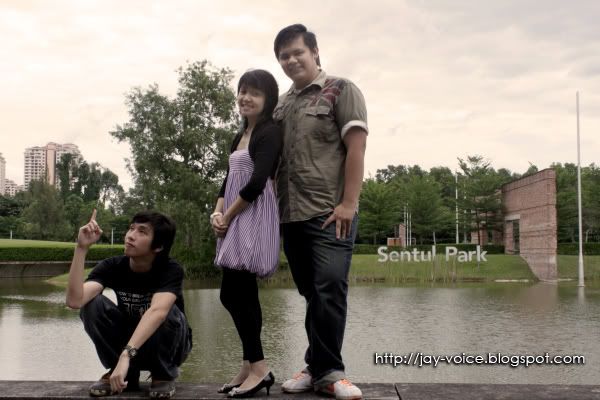 So sorry guys. I have been quite busy lately, and I don't have much time to blog about my life. Recently, have been busy packing and working, going out and enjoying life. Been sleeping quite late and waking up late too. Hopefully I will still remain healthy =)
Guess you guys know that I've been to Taylor's University College, Lakeside Campus right? So here I am showing 3 photographs of the college. If you are interested, you can follow my
photo blog
, and pics will be posted every 2 days.
Actually, I will be joining a study tour to Taiwan tomorrow for 21 days. So I won't be around until 1 Jan next year. But hopefully, everything will run smoothly and hope I will enjoy myself with a bunch of new friends =)
Do wait for my good news! Gonna bring my camera along and hopefully get to take some nice photographs =)
Take care everyone! Happy New Year everyone!!