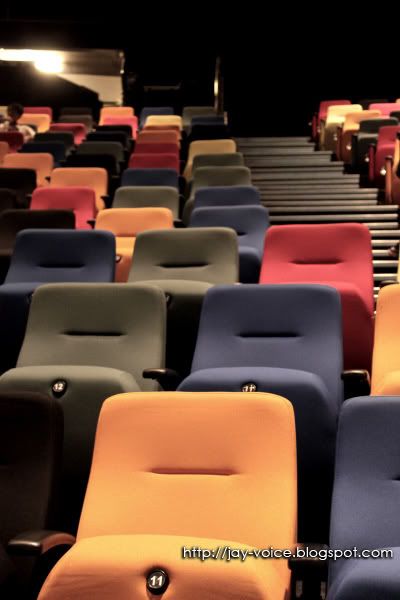 Woohooo! Guess what I gonna do tomorrow?
First meet up with Geeta at LCS, then gonna have some PJ Campus photo shoot.
Then will go for the one-hour Lakeside Campus tour, and more photo shoot it gonna be!
I've been looking forward for this very moment for such a long time. Plus I really need more photographs for my collection. My photo blog has been abandoned for long. I need more photographs for it so badly!
Hope I will have a good day tomorrow.
Anyways, was on the phone with Ms Melissa the other day and she told me that the Lakeside Campus open day will be held on the 11th to 13th December 2009. So, for those who really want to enroll yourself in the new campus, do attend the open day within those days!
See ya!