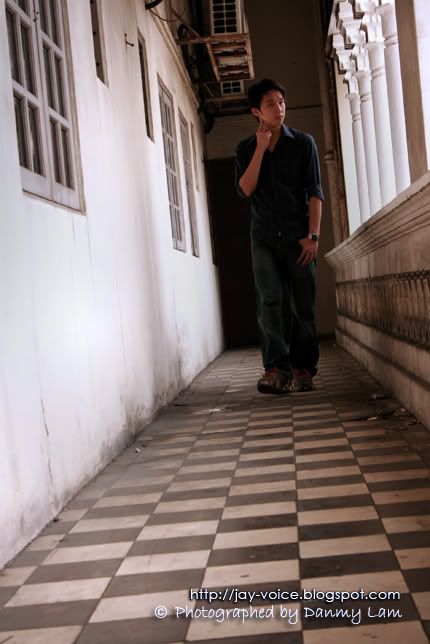 That day when me and few of my classmates were talking, we happened to come across the topic of rebirth. The main reason that lead us to this topic was because one of them told me that the doctor usually cut (a bit of) the woman vagina when delivering in order to get the baby out. Due to it, she said it was so freaky and she doesn't want to have baby.
The topic cam right after that. She said she would like to be a man the next time, seeing that there are much for 'advantages' being a male than a female. Being a male, according to her, can go anywhere he wants and get to come home late. The freedom of being a guy is 'obviously more' than a girl (which I doubted it) and never feel afraid of being rape by the the guys.
Myself on the other hand gave a total different view from them. I told them that I would like to reborn as a female instead of a male. Why? Reason is simple. Because what I think being a female you get more privilege than a male, and I believe her life would be much more happening.
Let's talk about fashion. Female has more selection to choose from, girls attire, dress, skirt, male attire, anything! I believe they can be so versatile and have so many things to choose to wear! Accessories for them to mix and match and look at the amount of shoes they can select. Guys, only the typical dressing, always the same, never changes.
I am not going to further explain why being a girl is so nice. I did not do much research about the benefits of being a female so yea, I'll let you guys do the searching and inform me later.
If I get to be a female, I would like to be a slattern I told them. I said I wanna see how good I am in separating the couples and see how many people I can seduce. I would like to be evil and see how popular I can be. I know I am evil, but what can I do? I want fame, I want money, I want popular, I want...
Guess I am insane. Pure insane. Pardon me please...