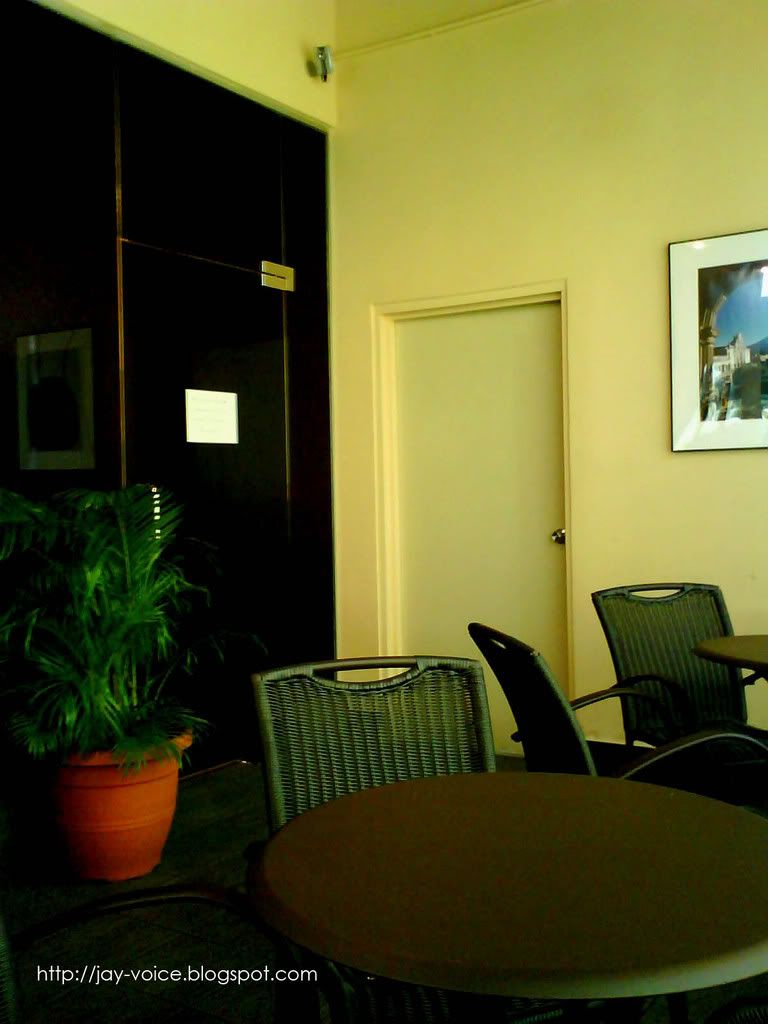 To be frank, I am not a sports person and I am not interested to any spots activities. I rather stay at home rotting, or maybe online doing nothing. It is so much better than watching something I am not interested in. Even during the day of Beijing Olympic opening ceremony, I don't plan to watch but since my friend asked me to watch on her behalf, I forced myself to sit down in front of the television to watched the opening. Not that I am the one preparing the whole event, not that I am performing, what can I do after watching the whole thing? To me, the whole thing was quite boring except for the beginning and the ending where the gymnast was actually 'running' on the scroll at the top wall of the stadium.

College life is not really that great after all. As compare to my primary and high school life, if such major event happens, I can tell you that all the children will start telling stories during class. Kids, what to do? But now in college, I don't see anyone talk about it, except for me, trying to 'prove' to the others that I did watched the ceremony and keep mentioning the few scenes I watched. Sad life I can say.

I did not follow any news during the whole Olympic season. I just sort of 'entertain' by looking at it but did not really put it in mind. Even the badminton finals, which is the only hope for Malaysia of getting a gold medal did not attract my attention. I told myself that I will not watch it as I seriously have no interest on watching it. Anyways, some forces actually 'told' me to sit down and watch the second round match when the score was 2 for China and 0 for Malaysia. Unfortunately, the game was not as interesting as I thought (maybe it's just because I have no interest on the match), and Lee Chong Wei only managed to get a silver medal at the end of the game. Good work though, but I think he can do better. And as for Lin Dan, he can be good in the game but should not be too proud of himself and being too cocky. Well, just giving my opinion. No offense if I said something offensive.