Was looking through my old pictures and I found this. Yeap, this is me when I was young, I mean when I was a baby. How do I look? There are some more pictures of me growing up, so please be patient and let it load a while.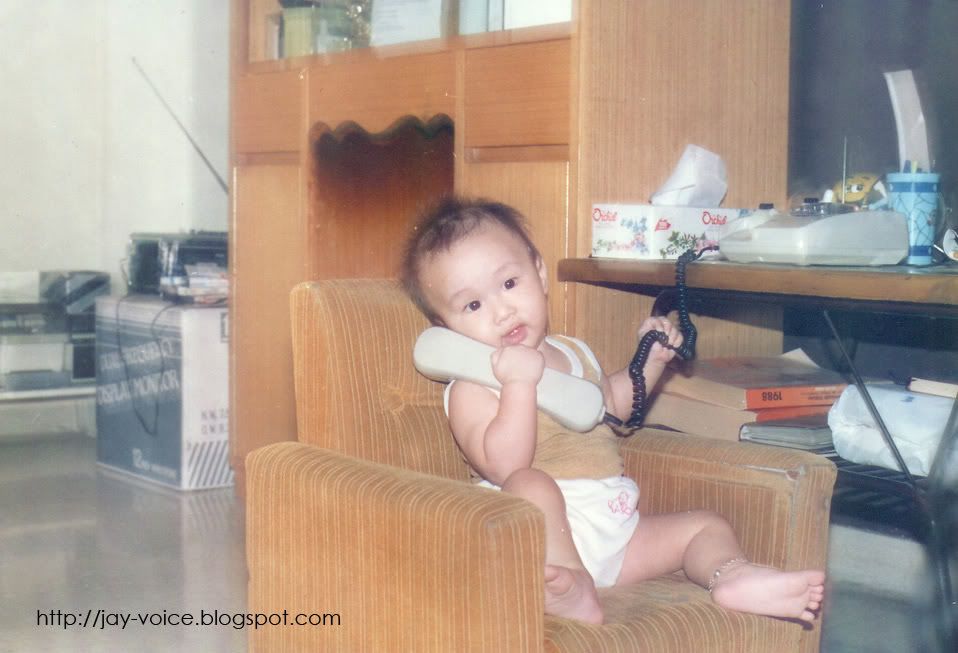 I know I know, I was adorable, cute, photogenic, and suitable to be a baby model for any products. However, that was then, when I grow up a bit, the word adorable and cute no longer suitable for me.

Well, maybe the word cute is still usable but definitely not adorable. Haha, according to the date of the photo, it was taken when I was about 6 or 7 years old. Look kinda skinny like those Afghanistan kids who have not enough nutrient. Nevertheless, if you think I am all the while that skinny until today, you are wrong ! Look at those pictures below.

Ta-daa !! Yeap, this was me ! When I was in my primary schooling life. No Photoshop effect (I am not that good in Photoshoping yet) and no editing. Truly me, no lies. =)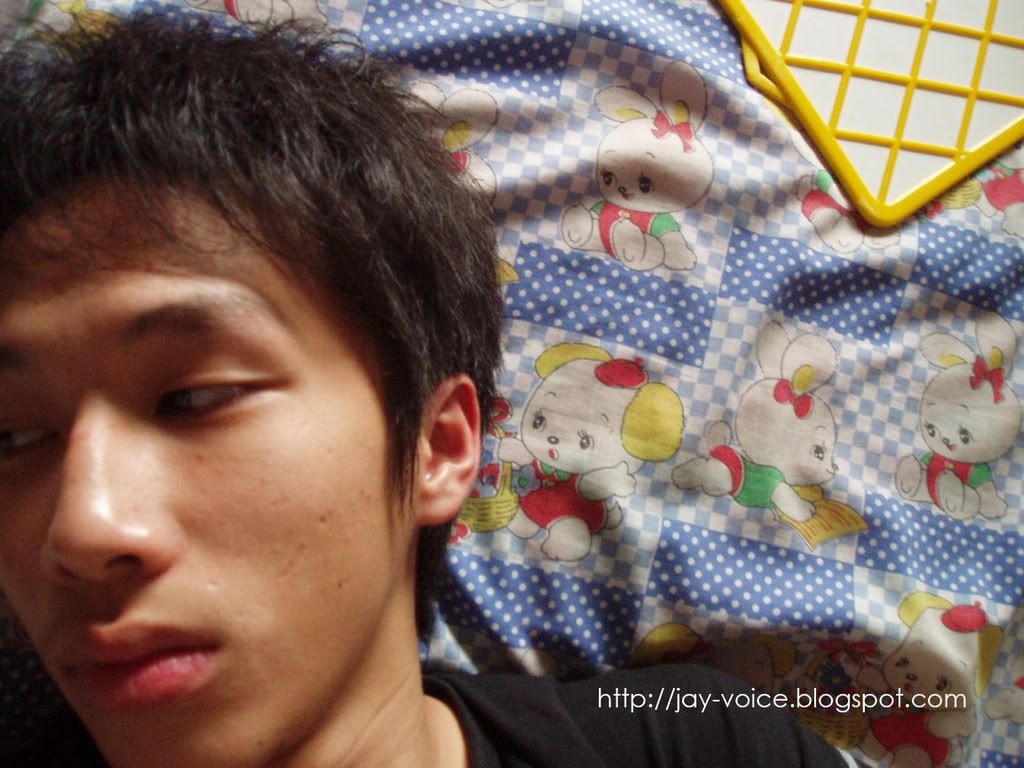 Then I grew up somemore, became more vain and like to take picture of myself, erm, self portrait. This was taken when I was in my secondary schooling life. I am not a sports person, never do sports but I just became skinny again. Don't ask me why or how. It just happened like that... without a reason.

And these are the recent me. I am a college student now with no life, being the same old me all the while due to the strict rules set by my mom. And lately she came out with a new law, and we (me and my sister) name it as the Sam's Law. Will talk about it later, LOL.