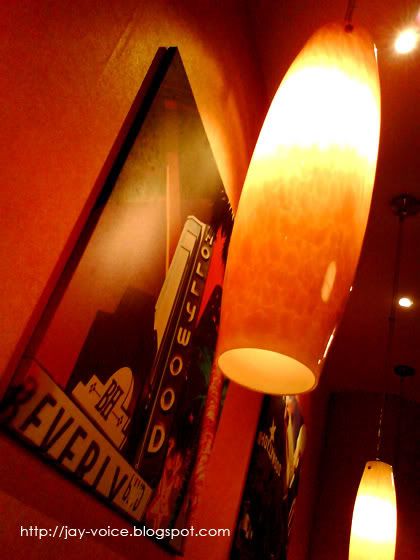 I have been thinking quite a lot recently, and I am not sure why, I can't seems to control my own mind. It keeps thinking and thinking till the point that I can't get to sleep at night. I slept at 3.30am last night, not really a good thing though. 

Trapped at home as usual and never get a chance to hang out with my friends lately. Jack's surprise birthday celebration, Sherry's farewell outing, a friends reunion dinner, June's gathering plan and so on, I have been rejecting all sorts of activities and events planned by my friends, and I can bet they are all mad at me for not attending.

I don't have a choice to make, my mom prefer me to stay home. Confronted her yesterday and (unwillingly, I can feel) she asked me to go out with my friends after me rejecting everyone. So I ended up going nowhere. Bah, I need to freaking forget about it! 

Things I thought it has already ended, always appeared without prior noticing, it just pop out like that! And now, I am having a few things on my shoulder giving me unwanted stress. I want to be alone now!!! All these stresses, makes me feel like procrastinating it day by day, but something can't be dragged too long, otherwise unwanted problem will occur, and I don't want to be the person to be blamed off. 

I hate stresses! But I suppose people grow mature after facing them, don't they? 

I have been sleeping quite late recently, all because of my stupid brain thinking lots of nonsense stuff, don't ask me what was I thinking about as I never register whatever I thought of. It's just like I think about it now and forget about it 5 seconds later, lame right?

I had this disturbing dream few days ago. The dream was about how I escaped from some danger, and need to face with lies, SARS disease, and lots of terrible problem, and at the end, when I managed to overcome all these freaking stupid horrible problems, and thought I am finally safe from all sort of disasters, only realized that I am lock in this freaking space with 2 freaking psycho madman and madwoman who successfully lured us to this psychotic space, just to kill us in a very horrible way! I was so helpless in the dream, until I was killed! What the heck?!

Guess I am too stressed up.