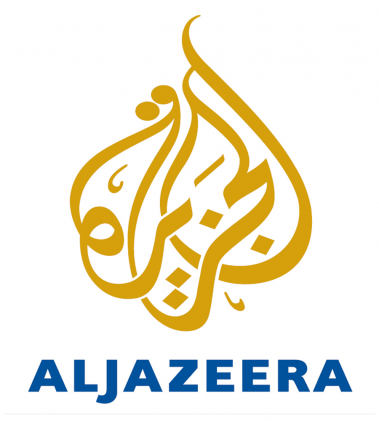 A speaker from Al Jazeera, Mr K Parkaran came to Taylor's College Petaling Jaya on Wednesday to give a talk on the topic of "Aljazeera English TV – Setting the News Agenda". Part of the series of talks organized by Taylor's College, everyone (including students, lecturers and the publics) was welcome to join the forum.
Mr K Parkaran
, senior researcher and producer of Al Jazeera English TV, has spent 25 years in the field of journalism, from mainstream to opposition party organization. Started his career as a journalist, he then start climbing up the career ladder and managed to make it to the deputy news editor in 2003.
He was with The Star when it was among three newspapers shut down by the government during the infamous 1987 Ops Lallang ISA detentions. In 2006, he decided to quit his job in the newspaper line and soon join Al Jazeera English TV as the researcher and producer in 2007 and this is absolutely a new line to him.
Mr K Parkaran is certainly an inspiring speaker, his experiences in the field of journalism is very interesting and managed to grab the attention of the audience. In addition, he explain how it is working in the actual field and how can journalist make use of the codes of ethics.
Telling us that not many people in Malaysia depending on Al Jazeera English TV, they showed us a video clip of the broadcasting centre and explained to us that they are trying hard to be a balance newscaster in covering a news story.
You can see how anticipating the students are towards the end of the forum when one-by-one they start asking questions regarding the field of journalism. As an experienced journalist, Mr K Parkaran managed to answer every questions.
The forum started at around 10am and ended by noon. Everyone got to know more about the industry at the end of the talk.
## Credits to
Kyan May
for the photographs.