If I have a SLR, I guess I will get pictures like this.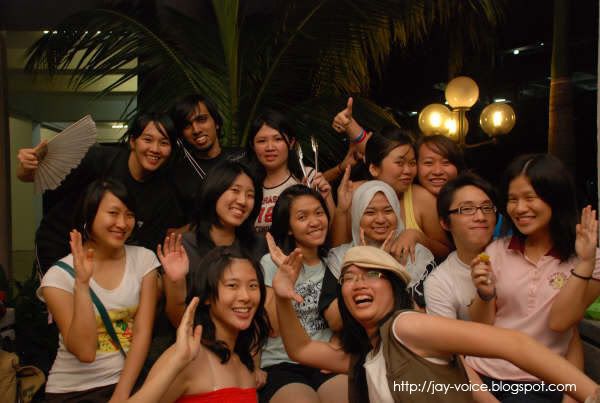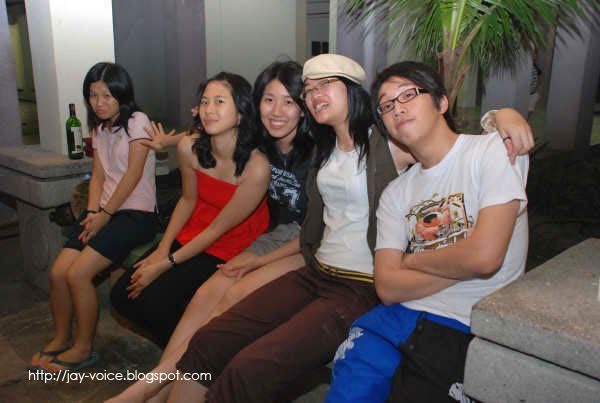 Too bad I don't have it. However, I plan to buy one, if I am rich.
Anyways, I just came back from Tall Hill
(Bukit Tinggi)
yesterday and will be blogging about the trip soon
(with pictures provided)
. So stay tune !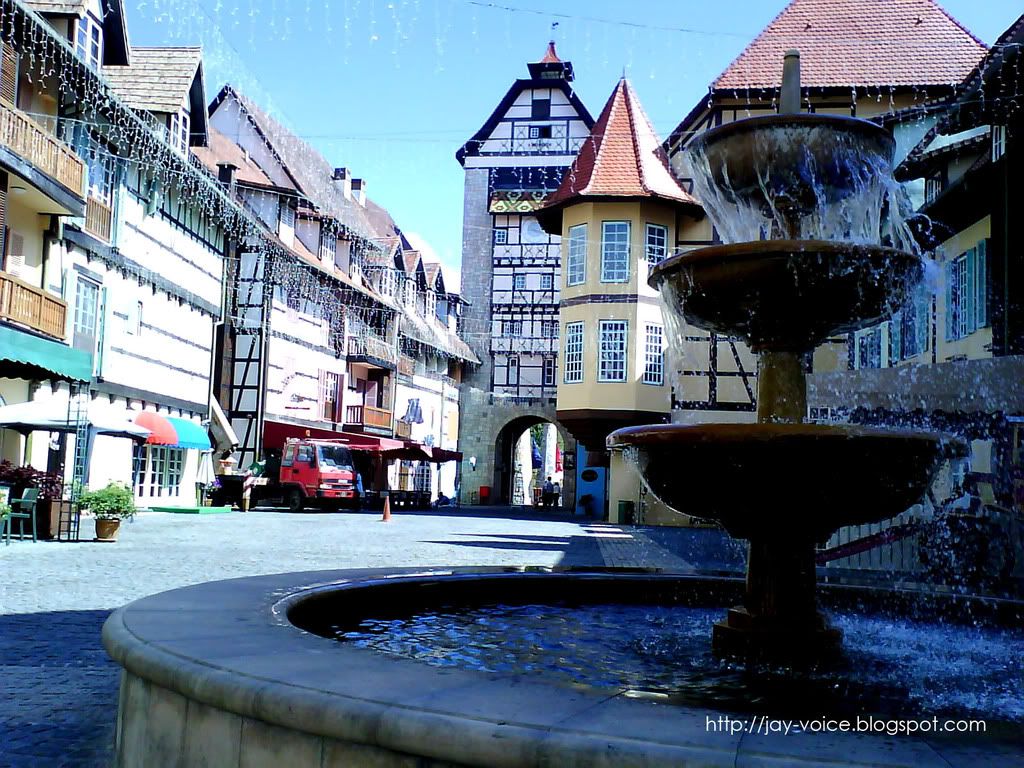 The central of France Village