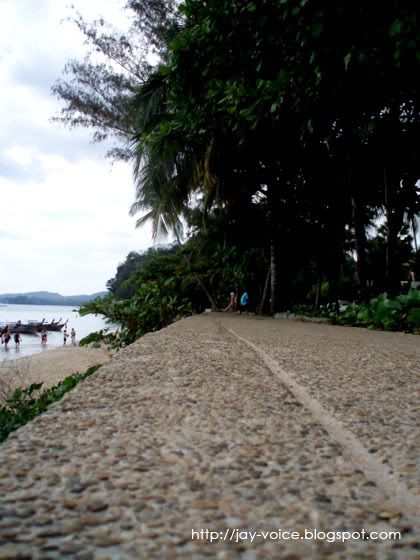 Wow, what a mood swing I had last night. Due to it I decided to go sleeping at 10.30pm thinking of waking up at 8 in the morning for a morning jog, to distress a bit. However I don't know why was I so energetic last night, I can't sleep till the point that I need to grab some comics to read (until 2.30am)! Plan canceled, woke up at 9am for breakfast instead and hoping that I can sleep early tonight.

Think about what happened yesterday. I guess I should have faith on myself, and believe that beside those things I am thinking so much, I have something else more important to achieve! Something more grandeur!

Yes. Working hard for the future I am now!