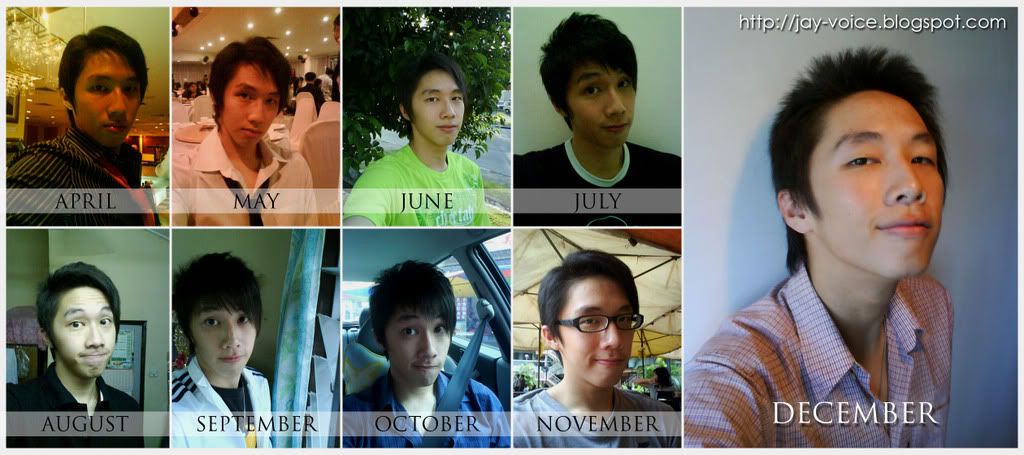 >click it for a better view< 
It seems that I am changing my blog, like forever! From [J] Style to [J] Strike then this blog, I had been shifting blog for a few times, for the better all the time. I am such not a loyal owner, I hope I can keep this blog running for a long time, I seriously hope. Talk about changing, what do you think about my look, which keep changing all the time, and the reason it started in April, was because that was the time I got my new phone. So, it's almost been a year and what had I done? Let's review together and see how much I have grown. 
Like every other student, checking the result of the previous exam is the scariest thing to happen in life. And just like any other students, we just have to go through it. I was so scared that I fail one of my subjects and fail to proceed with my degree, but it seems I was worrying too much. Yes, I passed and managed to go on with my hectic degree and now, I am finishing my first year, that is, if I pass all the subjects. My birthday, was kinda special, I did celebrated with my parents, and bought myself a cake, and also celebrated with the Fab 5!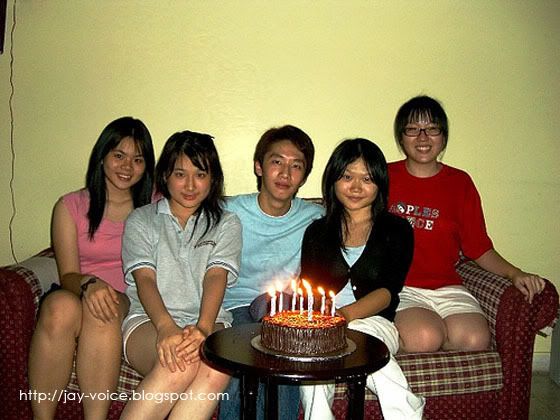 Not really having a long holiday, but I spent most of my time in college, working. Of course, I managed to spend some time to have my second holiday trip with my friends to Penang. I had almost a week long vacation due to some problems occur during the trip. So yea, fun trip. College started around the end of February. Imagine I have another 2 years to carry on the same routine, wake up early in the morning, sleep late at night (midnight), rush through assignments and research paper, and facing lots of two-faced, life is not that fun after all!

I just can't stop quoting what Miss Catherine said about me,
"We were just talking about you, everytime when we see you, you will have another look..."
That explain why I changed throughout the months with the picture shown above. Got my new phone (the current one I use to take most of the pictures in this blog) on 11th April. One memorable day, and I am going to use my phone for a long long time. I am protecting it well and it looks still as new now!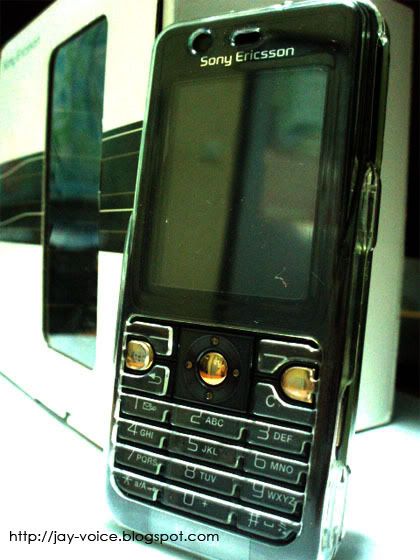 Just realized that I am not a happening person, I have been reading through my blog, and all I have is complains and complains. I complain mostly about my assignment, how lazy am I, how tired I was, how sick I was and yea, that's all, complains. But somehow, I still managed to make my life fun! By taking pictures and start editing it, haha!

By the time in May, I starting to remember names and getting better with my classmates. Even though small problems do occur once a while, but I am handling it quite well, at least I am not showing too much of my temper in front of them, and through this, managed to reduce lots of unforeseen circumstances. At least, that's what I think. It's good enough that I don't carry too much trouble on my shoulder and play smart all the time, making sure I get rid of them.

Rushing through assignments is not really a good excuse to be sick. I mean, why do we need to rush through those assignments if we can probably do and finish it earlier? Quote from Mr Jacob, my high school teacher,
"procrastinate is the thief of time"
. True, so true. If we finish everything off earlier, we will not need to rush on the last minute, and caused myself fell sick like nobody's business! I wish this will never happen anymore next year, seriously.
My semester break started on the 20th of June. Started my first ever freelance job (Biotherm Water Boy) in One Utama, this is also the first time I am working out of Subang area. First time going to work by bus, first time getting such high (to me, it's already consider high) paid job, first time playing Wii during working hour, first time to scan and explain to customer (since I worked for a skin care company), first time… so cool! Guess mom is letting me go bit by bit but somehow, hold me still in another way.

Wanted to go take some studio picture before the age of 20 though, but I guess this is quite impossible. My look is quite terrible with pimples, black heads, scars on my face, my tummy/belly is kinda big now also and guess no one wants to help me to fulfill my dream. Haih. Guess my dream of becoming a model is surely an
impossible
. I gave up. 
A few things happened in July. Went for a Genting trip with my college mates and had quite a wonderful trip. Besides working, I was sick too, for almost a month. Realising that my health is not really that good anymore, I guess I need more exercise and healthy food. Should take care of whatever I consume next year, no more junk food! My blog officially moved here on the 14th August, and since then, I've been blogging here and getting to know more people! Sherry did help me a lot in my blog, thanks so much girl, hope to see you in Australia.

I watched my first football match in September just because both my uncle were betting which team between Liverpool and Manchester United will win. I had my first free lunch in Jogoya and had fun with Mun Suet, together with her CYC friends Robin and Pui San, and when I mean free, it means
FREE
! Had my first Japanese Yukata costume in Bukit Tinggi and had lots of pictures with my college mates. My first ever slumber party with 4 girls, which I think not many guys get to do so. Had my first embarrassing moment in bus where I got no small change and ended up people (a kind young man) paying for my bus fare.
Yea. So many first time for me this year. Great experience though =) and I'm loving it!

A few orientations nights, fund raising projects in college, a carnival bazaar and a prom night was organized this year and I'm involved in every event mentioned. Student helper, education fair and Biotherm water boy job, was also taken up by me, just to gain experience and also to get some pocket money. Besides that, I also managed to write myself an English story (my virgin production) and went for another Leo Forum in Ipoh, joined the Leo Leadership Camp for the first time, hurt myself and went for a "Gay" trip in Genting Highland with a bunch of small kids.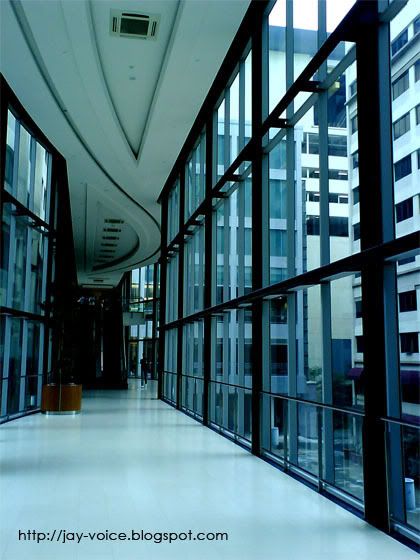 Yes. My life in 2008, fill with ups and downs. I was sick a lot of times too, causing my mom to worry about my health. It was pack, just like a normal college student and yes, even though I don't quite like it, but I am now enjoying my life. Knowing that it will not be that fun in the future during my working time, life and relationships won't be the same, I need to appreciate more while I still capable. 

Of course, I am wishing for a better life next year. I hope I can just be a better person. I hope I pass all my subjects for this year, and not to be a slacking student anymore. What can I say? I will miss 2008 as there are so many first time here, new and fresh experience. Welcome 2009, hoping and wishing for the best!