After working in front of the computer for more than a year, almost everyday, and due to the stresses I got from college, club and assignments, I found out something terrible!

The pores on my face are getting larger and my skin, especially on my face, is transforming into an orange-skin! (wonder if the radiation of the computer got anything to do with this?)

For those who don't understand what orange-skin I am talking about, here is a picture to answer your doubt.

Nevermind, let me show you one close up shot.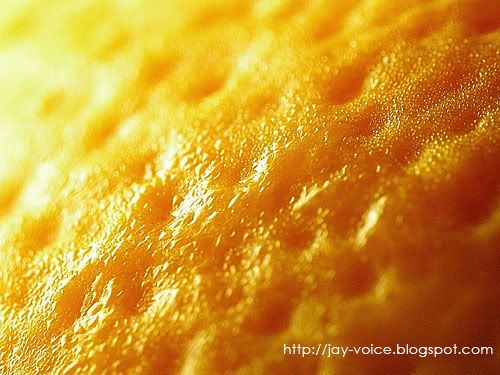 Beside orange-skin on my face, I also found lots of black head gathering around especially on my nose… what can I do? I don't want to have an orange skin, it's so ugly!!! The panda eyes is also still hanging along with me even though I have enough sleep these two nights. Oh dear~

I need advices!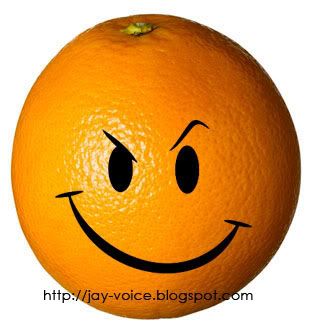 Don't want to be like this can?